Trauma Informed Life Coach and Writer
Rediscover YOU!
Move out of overwhelm and make your life happen.
Get my immediate free download: The Five Books that Changed my Life (And the TV series that are light relief as you do the work), in your email, and access to my FREE resources page where you'll find even more good stuff to download!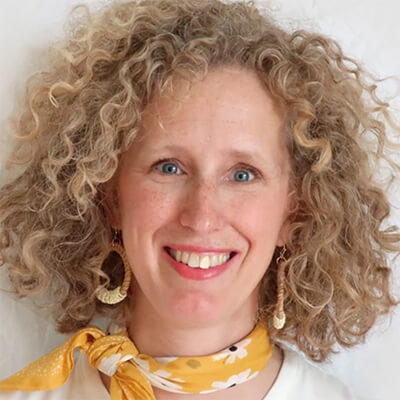 Without the safe space that Lottie created to allow me to think, work through ideas and believe in myself I don't think I would have created what I have (or it would have taken me years longer).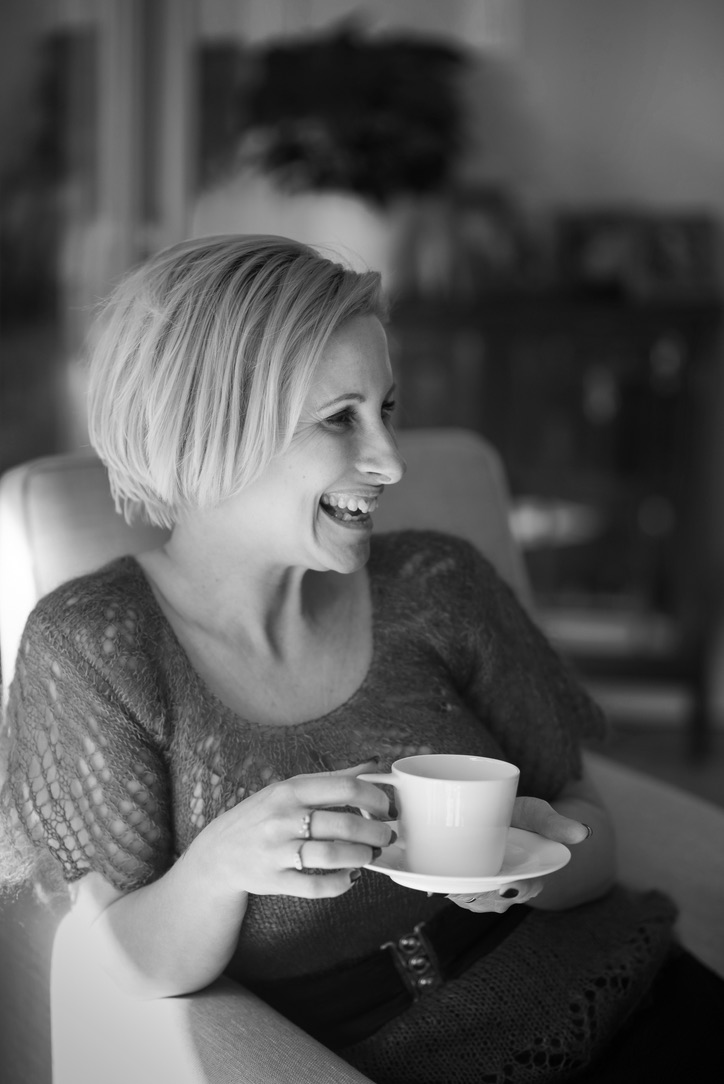 Lottie the Life Coach
By morning (and some afternoons), I'm a certified Life Coach, committed to supporting women like you who have so much to give, but are maybe a little bit stuck, not quite knowing where to turn or what to do next.
Learn more on how to Rediscover YOU, move out of overwhelm and make your life happen here.
Lottie the Author
When the clock chimes noon, I step into my life as a writer/author.
I blogged for over a decade about my health experiences and vintage life and have written for various prestigious platforms and magazines, to viral acclaim. I discovered my heart is with historical fiction so that's where I now concentrate my writing. My first novel is complete and heading out on the road towards publishing. Step 1: Query literary agents – wish me luck!
If you want to follow my journey please jump on board below and I'll send occasional updates.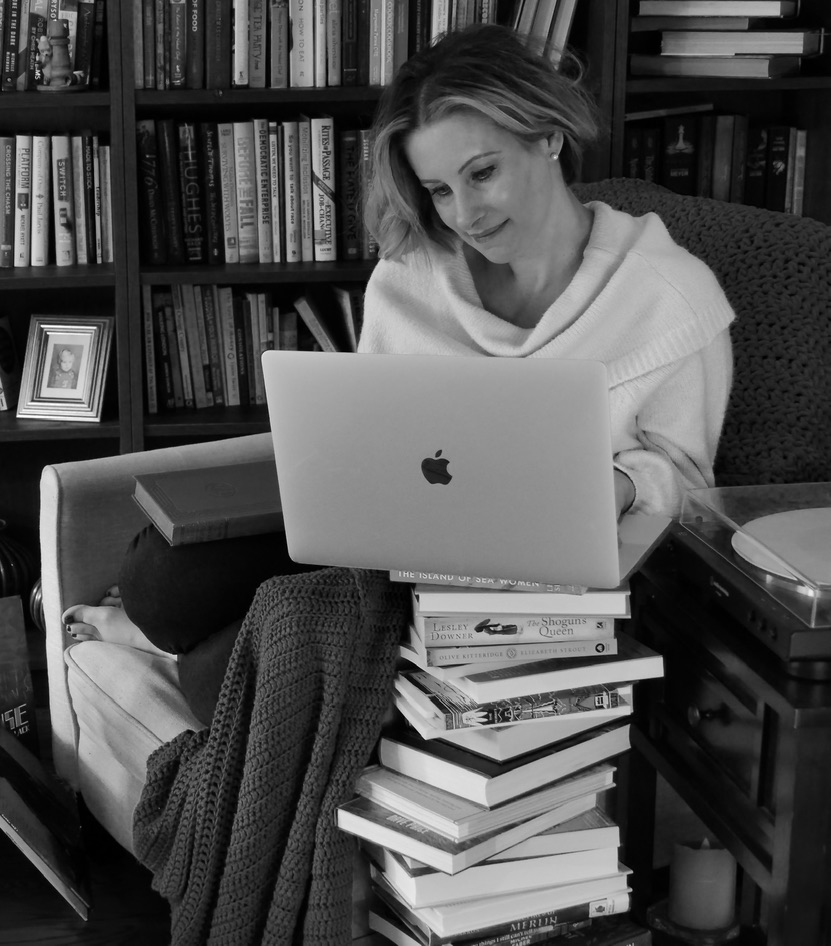 If you're intrigued to see what it takes to get a novel published, join me on my journey and add your name:
 I will not be sharing your details with anyone, anywhere, ever!
Scroll through a little more of the magic touched by madness that is Lottie living: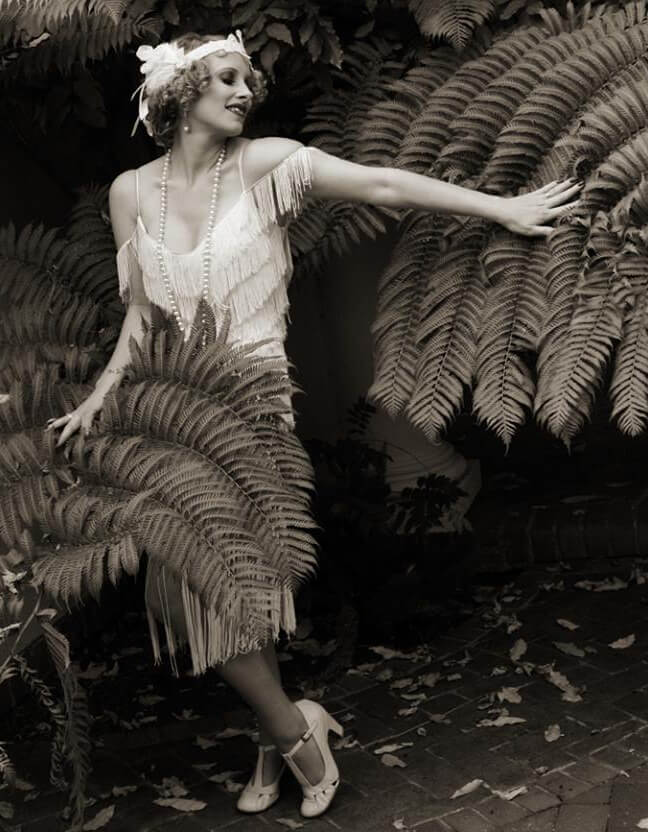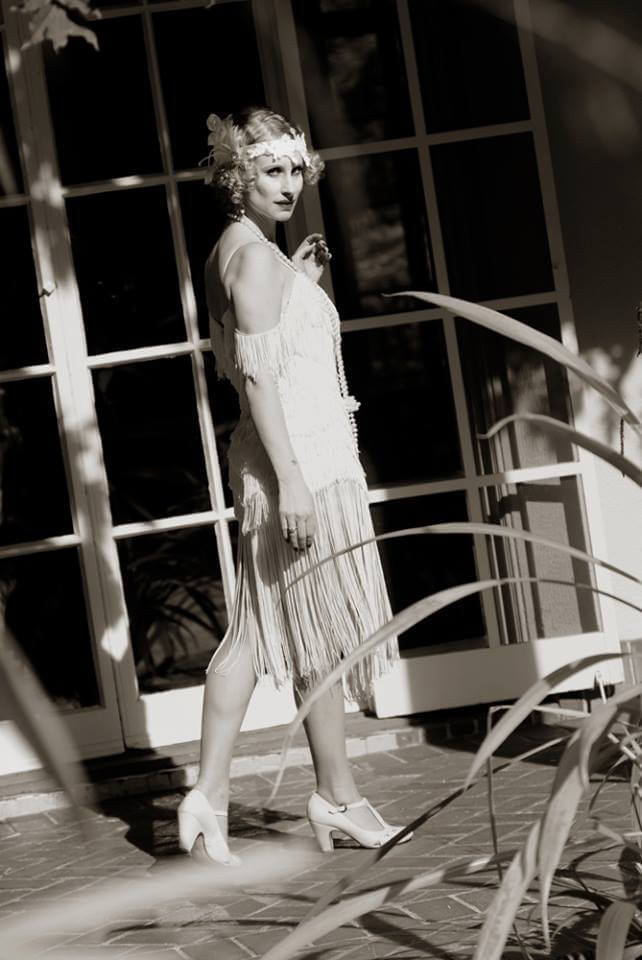 I wrote the first draft of m first novel ( ~150,000 words!) on my iPhone
I'm dysgraphic. I couldn't handwrite without pain as a child (and was berated for it!), then aged nineteen, I got introduced to a computer. It turns out I have plenty to say when writing doesn't hurt! 
I'm a J Poucher (Google it!). I've had my colon, rectum and parts of my small intestine removed. Ulcerative Colitis has tried to kill me, but I'm still here with stories to tell!
I'm the oldest of eight children with the same parents, and we were most definitely not raised like the Waltons! I might write about it one day.
I hail from a tiny village in Rutland, in the heart of England, but ten years ago I set sail for California (okay, I flew, but the romantic in me 'set sail'!). Here I've been with my hilarious husband and equally comedic teenage boys for a decade.
Said husband and I married on December 31st, 1999 and it seems we were the last to marry in Britain in the 20th century. As a result, my wedding dress is about to go to a museum! The pressure to have a life-long successful marriage is now another level— thank goodness we still like each other!
I'm a history buff, and a fan of all things early twentieth century, which has taken me on many adventures, not least becoming a published vintage stylist and model, and of course, now writing historical fiction.
I'm a certified Time to Think™ coach because I believe we can think for ourselves and overcome anything with the magic of our own minds. We don't all think the same – fancy that!