Here you will be supported to: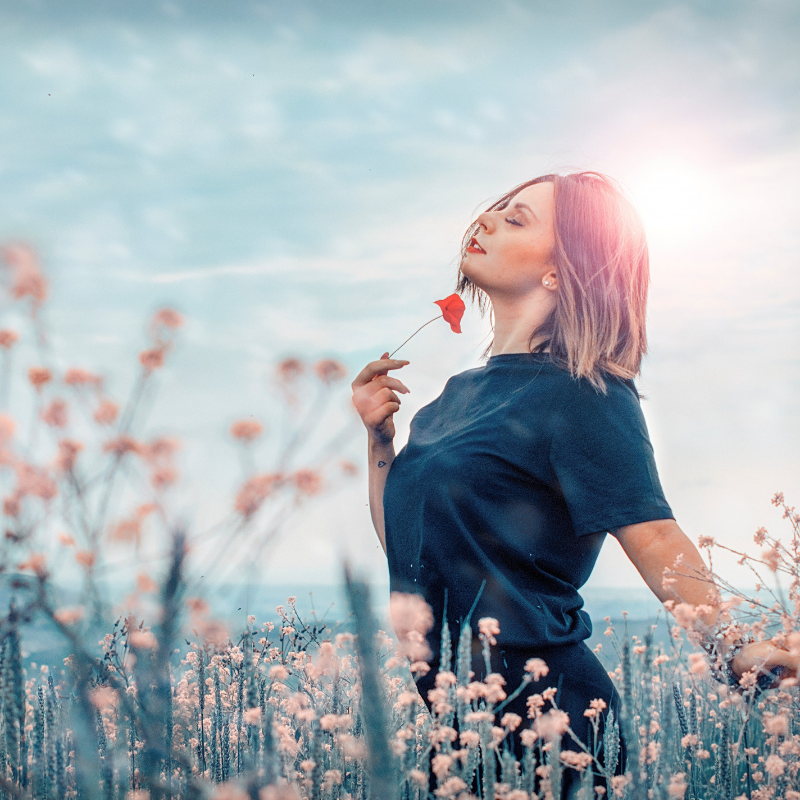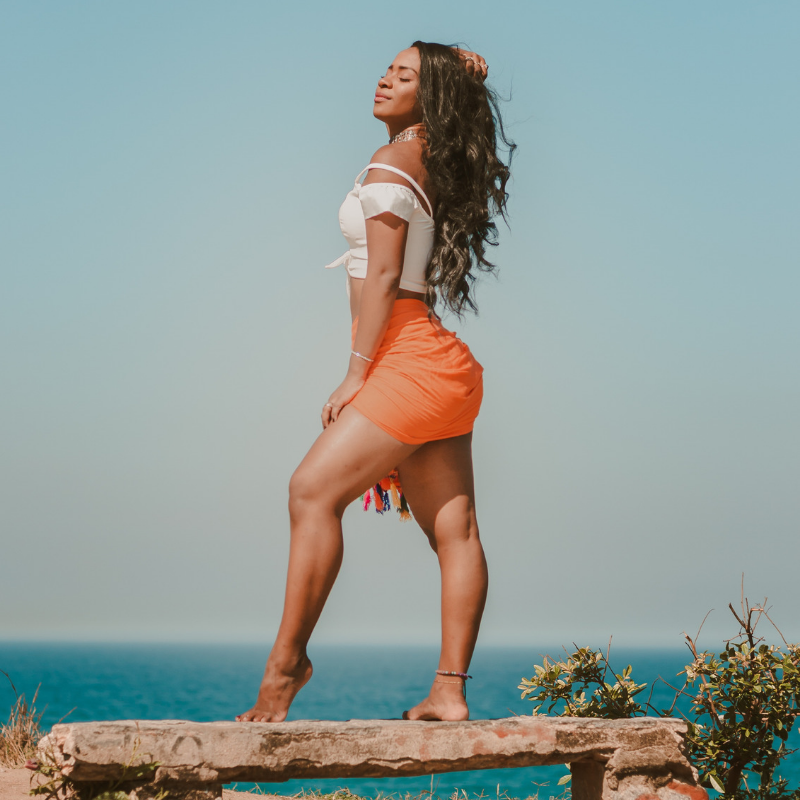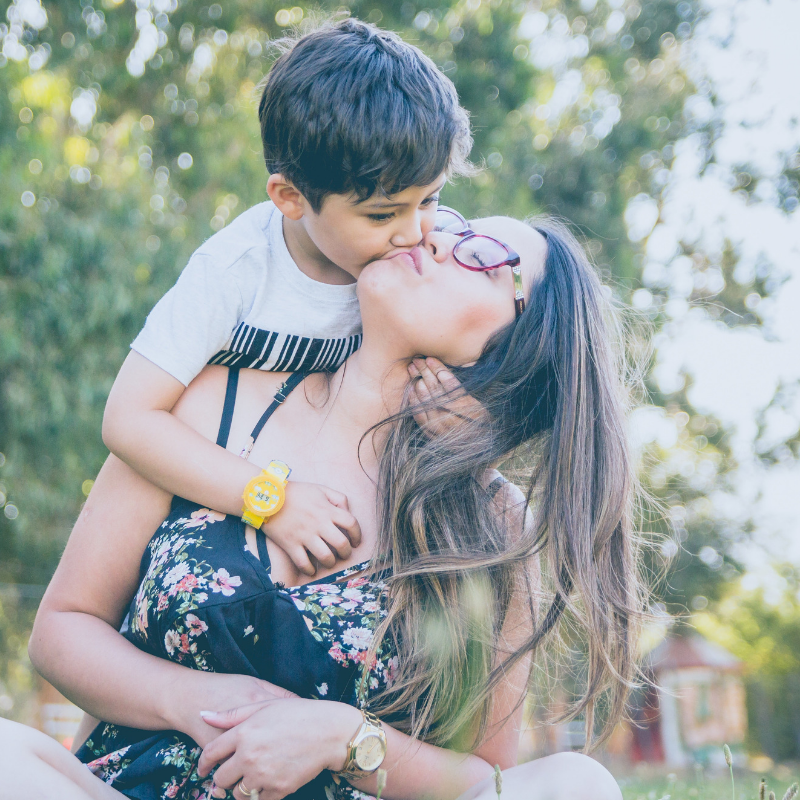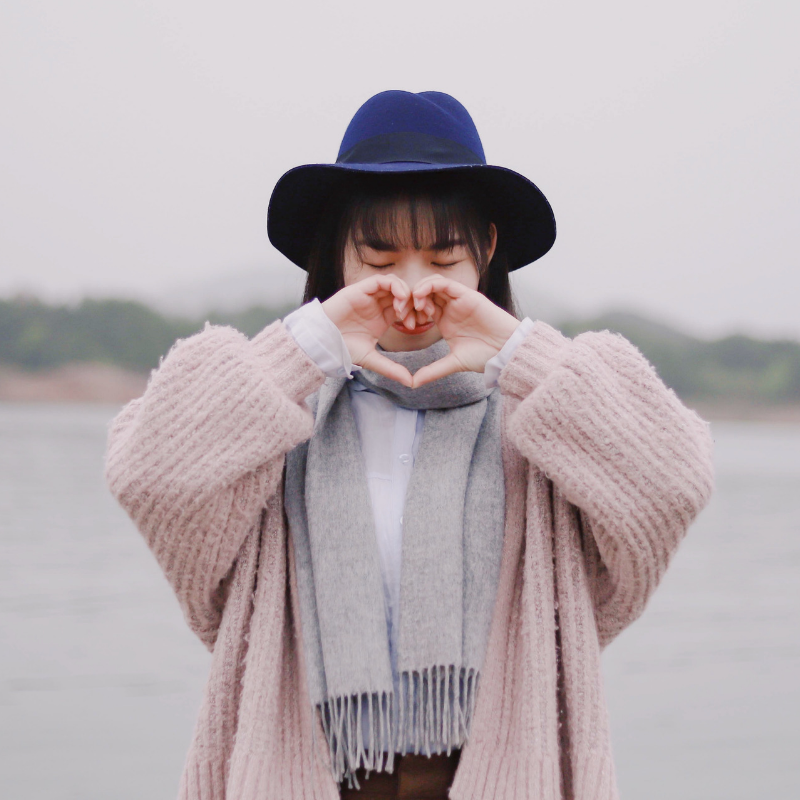 Hi,
I'm Charlotte Ryan, most call me Lottie. I'm a life coach, writer, author and master connector of people and resources in Palo Alto, California, having moved here from the UK ten years ago. I work with people all over the globe and am committed to supporting women, regardless of sexuality, identity, race, religion, and place in the world, to truly connect with yourself, to help you find your way into the life you really want, and to rediscover all of you along the way despite past traumas and ongoing challenges.
I offer one to one and group coaching and when I'm not with clients you'll find me on my phone tapping away thousands of words, always writing. So much so, I just tapped out my first novel. Yep, nearly 100,000 mostly on my phone—I can't do anything conventionally! It is now being polished with the hope of moving into the realms of traditional publishing and you can bet I'll share more about that as I go along.
Please take a look around here. I do my best to share everything you might need to know about what got me here, what I do, and why I do it, with my slightly eccentric British sense of humour and spelling, an' all!  If you want to know more do reach out to me via email.  
I can't wait to connect with you,