Lottie's Library
Do you make time to read?
Many studies show that reading is good for one's health and wellbeing. They also show that a daily habit of reading is the one thing most successful people in the world have in common.
I read a lot, over fifty books a year, and many people ask how I find the time. Well, for me, reading is a daily habit ingrained in my life as much as brushing my teeth. I'm also a writer, and though some might argue with me, I believe you can't be a writer unless you read.
One of the things I most love to do is recommend books. I read across a wide variety of genres, and can usually recommend something that will capture your imagination or fill a knowledge void. I encourage everyone to read, even if it's only for ten minutes a day, and if you're looking for inspiration, take a look at one of the books on my shelves below.
There are three shelves: Personal Rediscovery, Creative Rediscovery and Spiritual Rediscovery. If you take only one thing from this site, please, make it one of the books below. If you read one, or more than one, do let me know how you get on.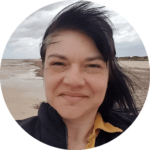 Lottie, I just wanted to say thank you so so much for giving me back the joy/pleasure of reading. I used to be a voracious reader but in recent years couldn't get past the guilt of the time spent on this pastime. With your 'gentle' and constant pushes, I'm now back enjoying one of my greatest loves. Thank you!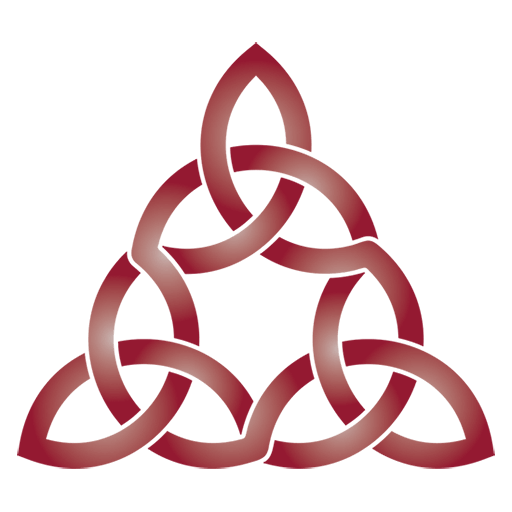 Come As You Are
The sexual/sensual/body education every woman should have had at school but didn't! I consider myself to be a well educated, liberal, sexually aware woman, but this book taught me so much about how my body actually works. It's eye opening, liberating and so interesting. I believe every woman should read this book, perhaps even more so if you have daughters.
Now Discover Your Strengths
This book is so revealing, particularly if you then take the strengthsfinder test, which you have to actually buy the book in order to receive the code to do. I found the test enlightening and interesting and how they invite you to embrace your strengths is inspiring.
Over Coming Under Earning
A must read for any woman ready to earn money. It's a fact that most women are under earning, especially in comparison to men.  This book is usually a requirement of my business masterminds, but I end up encouraging most of my coaching clients to read it – it's that good!
Sacred Success
This is a great follow up to Over Coming Under Earning, or, if you don't feel you're under earning, it's a great starting point to encourage you to honor yourself and what you have to bring to this world. Your success is sacred, and the world needs it. Barbara explains and encourages with such inspiring clarity, you will be raring to go and earn even more after reading this book.
Quiet
I discovered great inner peace after reading this book as, for the first time I understood my nature as an outgoing introvert. Introversion is not given much space in the extroverted western world and that can seriously impact the health and wellbeing of introverts. I recommend this to all of my clients struggling with their natural introverted needs. 
Time to Think
This book is a revelation into how our brains work and what we need to do our best independent thinking. I have been so moved and inspired by the stories Nancy shares in this book and the work she has done that I've been called to work with her and become a Time to Think coach. I believe everyone can get value from reading this book.
More Time to Think
This book is more of a practical guide as to how to implement and use the strategies of the Thinking Environment® which Nancy talks about in Time to Think. It's super useful if you want to use the work at home or work/business.
Mindset: The New Psychology of Success
This is a much easier read than it appears, it's not as academic as it looks though it is based on research so isn't exactly a "fun" read. However, it is incredibly insightful and valuable knowledge for anyone seeking success and looking to develop a more supportive mindset.
Rising Strong
Brene Brown explores the virtues of falling down, failing and exploring how to get back up and rise stronger. All of her stories are based on her research, and are inspiring. A great read for anyone struggling with feeling a failure or fear of failure.
The Life Changing Magic of Tidying Up
Truth be told I have no issues with tidying up or getting organized, but I loved the approach revealed in this book and found I was able to get even more organized and let go of things that had been unwittingly dragging me down. I highly recommend this book to anyone wanting to get tidy and bring greater joy into their lives.
Loving What Is: Four Questions That Can Change Your Life
Byron Katie has an inspiring personal story which she shares here, but more helpfully she shares how she came out of her depression and created a life she loves through asking herself four simple questions. I highly recommend this book if you're looking for ways to quit the internal self-flagellation and love yourself more.
The Desire Map
This book revolutionized how I approach my New Years and so much more. Once you start looking at life from the perspective of how you want to feel everything changes for the better. This is a great book to support you in establishing how you want to feel day to day, week to week and what you need to do to feel that way.
The Desire Map Planner
I have now used this planner for three years and every year it gets better and better. I highly recommend it. If you already use a planner, I encourage you to work with this one and if you've never used a planner I invite you to explore using the Desire Map Planner, it's a beautiful way to start your day and initiate a daily self-care practice.
The Gifts of Imperfection
Perfectionism is something so many of us, particularly women, struggle with, preventing us from achieving what we're on this earth to do. I love how Brene Brown gives a convincing argument for letting go of perfectionism and demonstrates how we can do the amazing things we're born to do without it.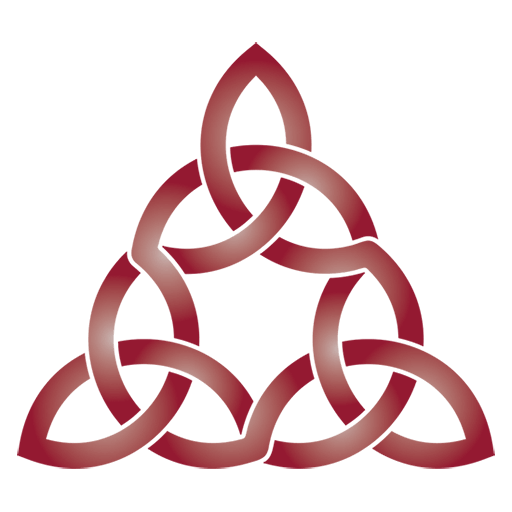 The Artist's Way
If you have been in denial aboutl, or simply neglecting, your creativity, this is the book for you. It's actually a 12 week course and so worth doing. It will inspire you to re-engage with your creativity, through tiny, steps that are fun, inspiring and liberating. Whenever I'm presented with a client struggling with their creativity, or in need of rediscovering their creativity, I invite them to read this book.
The War of Art
A wonderful book that supports creatives to break through their blocks and do the work. I recommend this to all of my creative clients to support them in getting past procrastination or fear of being seen.
Eat Pray Love
The book Elizabeth Gilbert is most famous for. I've added this to my store as I found it so inspiring. I came to it many years after its initial height of fame and at a time when I was just rediscovering the freedom of travel. Aside from simply being a beautiful story it inspired me to embrace my desires to write and travel.
Big Magic: Creative Living Beyond Fear
I enjoyed this book. It didn't blow my mind, but it certainly inspired me to consider what might be holding me back from fully embracing and working with my creativity. If you feel stuck I highly encourage you to read this book and get re-inspired, it's a quick read so worth your time.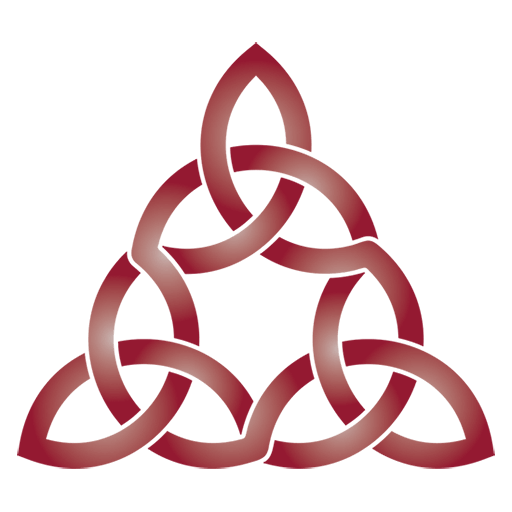 The Untethered Soul
I confess that when I first tried to read this book I struggled. I wasn't ready for it. When I came back to it at a time when I was ready I found it a beautiful and inspiring read, that taught me the value of honoring my soul.
The Surrender Experiment
This is a completely different book to The Untethered Soul, but another great read. Reading this book was an inspiring invitation to simply be with what is and surrender, rather than constantly hustling. Michael SInger's personal success story is inspiring and a powerful reminder of how the greatest things just fall into place, if we let them.
Man's Search for Meaning
A beautiful book, part autobiographical and part educational, based on Victor E Frankl's experience as a Jew in Nazi concentration camps, and the psychological theories he developed as a result. A story that inspires us to keep going, no matter our challenges.
The Last Unicorn
A beautiful fable that will inspire you to follow your path. Everyone should read this book at least one in their life. It's powerful, inspiring and a super quick read.
The Alchemist
A beautiful fable that will inspire you to follow your path. Everyone should read this book at least one in their life. It's powerful, inspiring and a super quick read.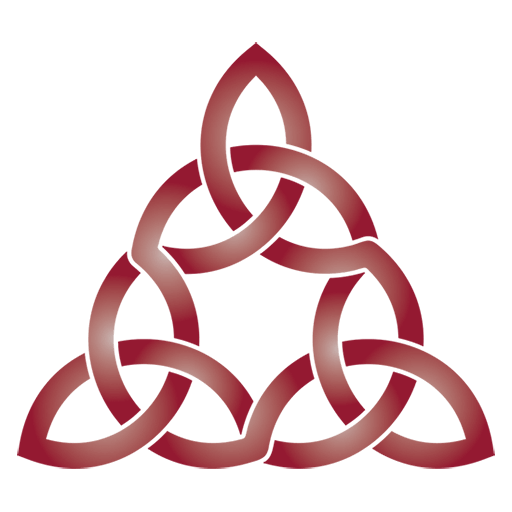 Further Information:
I and my clients use books to bring about massive learning, and great personal growth and life changes every day. I believe that society can only benefit from giving prisoners similar opportunities.
The Prison Library Project is a wonderful organization that provides over 15000 books, mostly educational and self help, for prisoners throughout the US. I don't condone or support criminal behaviour but I do believe that sometimes life deals you a hand that can see you trapped in a place you need some kind of help out of.
The US has one of the highest incarceration rates in the world, and over 60 per cent of prisoners are non-whites, who only make up 29% of the general population. There are more black people in prison in the US than at the height of apartheid in South Africa.
I do not believe this is okay. It's clear to me that the US criminal justice system is failing, particularly our black communities. Black lives matter, and we simply can't change the way black people are treated here in the US unless we support those enmeshed in the criminal justice system.
In 2017 I hope to raise enough money to supply at least 200 books and I invite you to join me in this endeavor by purchasing a book through my store.  I know for sure you will find the book valuable and I super appreciate your support in my endeavor to support The Prison Library Project.