Lottie's Library
Do you make time to read?
There are many studies that show that reading is good for one's health and wellbeing and that the one thing most highly successful people have in common is that they read a lot.
I am a voracious reader, usually reading at least one book a week and listening to many audio books. I read a wide variety of books and those I feel are most relevant to you I am excited to offer you here.
I have read or listened to every single resource listed and only recommend things if I truly feel there's value available to others through them. Here you will find three shelves of books: Personal Rediscovery, Creative Rediscovery and Spiritual Rediscovery. Please, work your way through them and know that I love to hear your feedback about how you get on with them. Featured Charity
When you click through to buy a book you'll be taken to my Amazon affiliate store and ALL money made through this store will be donated to my chosen charity, which for 2017 is The Prison Library Project. You can read more about this wonderful charity and why I have chosen it here.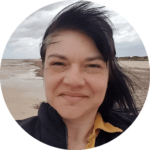 Lottie, I just wanted to say thank you so so much for giving me back the joy/pleasure of reading. I used to be a voracious reader but in recent years couldn't get past the guilt of the time spent on this pastime. With your 'gentle' and constant pushes, I'm now back enjoying one of my greatest loves. Thank you!
Sarah Fuller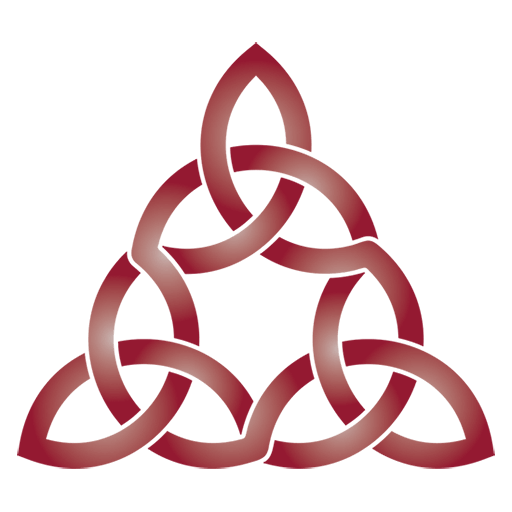 The Artist's Way
If you have been in denial aboutl, or simply neglecting, your creativity, this is the book for you. It's actually a 12 week course and so worth doing. It will inspire you to re-engage with your creativity, through tiny, steps that are fun, inspiring and liberating. Whenever I'm presented with a client struggling with their creativity, or in need of rediscovering their creativity, I invite them to read this book. Buy This Book
The War of Art
A wonderful book that supports creatives to break through their blocks and do the work. I recommend this to all of my creative clients to support them in getting past procrastination or fear of being seen. Buy This Book
Eat Pray Love
The book Elizabeth Gilbert is most famous for. I've added this to my store as I found it so inspiring. I came to it many years after its initial height of fame and at a time when I was just rediscovering the freedom of travel. Aside from simply being a beautiful story it inspired me to embrace my desires to write and travel. Buy This Book
Big Magic: Creative Living Beyond Fear
I enjoyed this book. It didn't blow my mind, but it certainly inspired me to consider what might be holding me back from fully embracing and working with my creativity. If you feel stuck I highly encourage you to read this book and get re-inspired, it's a quick read so worth your time. Buy This Book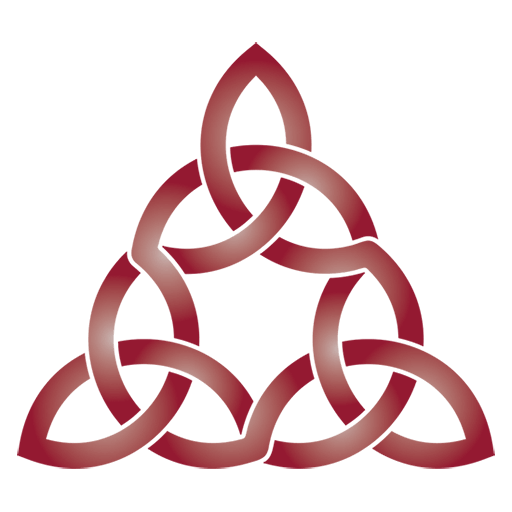 The Untethered Soul
I confess that when I first tried to read this book I struggled. I wasn't ready for it. When I came back to it at a time when I was ready I found it a beautiful and inspiring read, that taught me the value of honoring my soul. Buy This Book
The Surrender Experiment
This is a completely different book to The Untethered Soul, but another great read. Reading this book was an inspiring invitation to simply be with what is and surrender, rather than constantly hustling. Michael SInger's personal success story is inspiring and a powerful reminder of how the greatest things just fall into place, if we let them. Buy This Book
Man's Search for Meaning
A beautiful book, part autobiographical and part educational, based on Victor E Frankl's experience as a Jew in Nazi concentration camps, and the psychological theories he developed as a result. A story that inspires us to keep going, no matter our challenges. Buy This Book
The Last Unicorn
A beautiful fable that will inspire you to follow your path. Everyone should read this book at least one in their life. It's powerful, inspiring and a super quick read.
Buy This Book
The Alchemist
A beautiful fable that will inspire you to follow your path. Everyone should read this book at least one in their life. It's powerful, inspiring and a super quick read. Buy This Book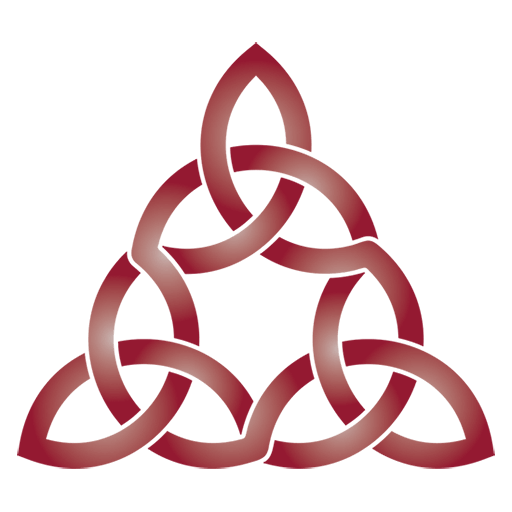 Further Information:
I and my clients use books to bring about massive learning, and great personal growth and life changes every day. I believe that society can only benefit from giving prisoners similar opportunities.
The Prison Library Project is a wonderful organization that provides over 15000 books, mostly educational and self help, for prisoners throughout the US. I don't condone or support criminal behaviour but I do believe that sometimes life deals you a hand that can see you trapped in a place you need some kind of help out of.
The US has one of the highest incarceration rates in the world, and over 60 per cent of prisoners are non-whites, who only make up 29% of the general population. There are more black people in prison in the US than at the height of apartheid in South Africa.
I do not believe this is okay. It's clear to me that the US criminal justice system is failing, particularly our black communities. Black lives matter, and we simply can't change the way black people are treated here in the US unless we support those enmeshed in the criminal justice system.
In 2017 I hope to raise enough money to supply at least 200 books and I invite you to join me in this endeavor by purchasing a book through my store.  I know for sure you will find the book valuable and I super appreciate your support in my endeavor to support The Prison Library Project.