1:1 Coaching
Are you ready to receive greater support to Rediscover YOU?
Are you ready to fully explore your inner and your outer world, to harness your greatest power to create what you really want in your life?
Are you ready to try new things, try on new perspectives and work with new ideas?
One of my clients once proclaimed:  "I want to remember what it is I've forgotten about myself."
My intention for coaching is to do exactly that, to support you to get to know your true, most loving, most powerful, essence. To connect with your true soul's desire, and to work through the conditioning that might be deterring you from creating what you really want in your life.
I invite you to Rediscover YOU.
Can I help you?
The honest answer is: I don't know.
That's not what you expect to hear on an About page, is it? I should be raving about what an amazing coach I am and how you absolutely, definitely want to be a client of mine.
Well, my testimonials speak to that if you want to hear it and you can find more about me and my story here, but the truth is I only want to work with you if working together truly works FOR you, and neither of us can know that from reading an About page or communicating through the Internet.
Coaching is a deeply personal and committed endeavor. In order for it to be great both me, the coach, and you, the client, need to be ALL IN. 100 per cent committed to showing up in the relationship and working together. We will know that once we connect in person, but before that let me tell you a little about how I work.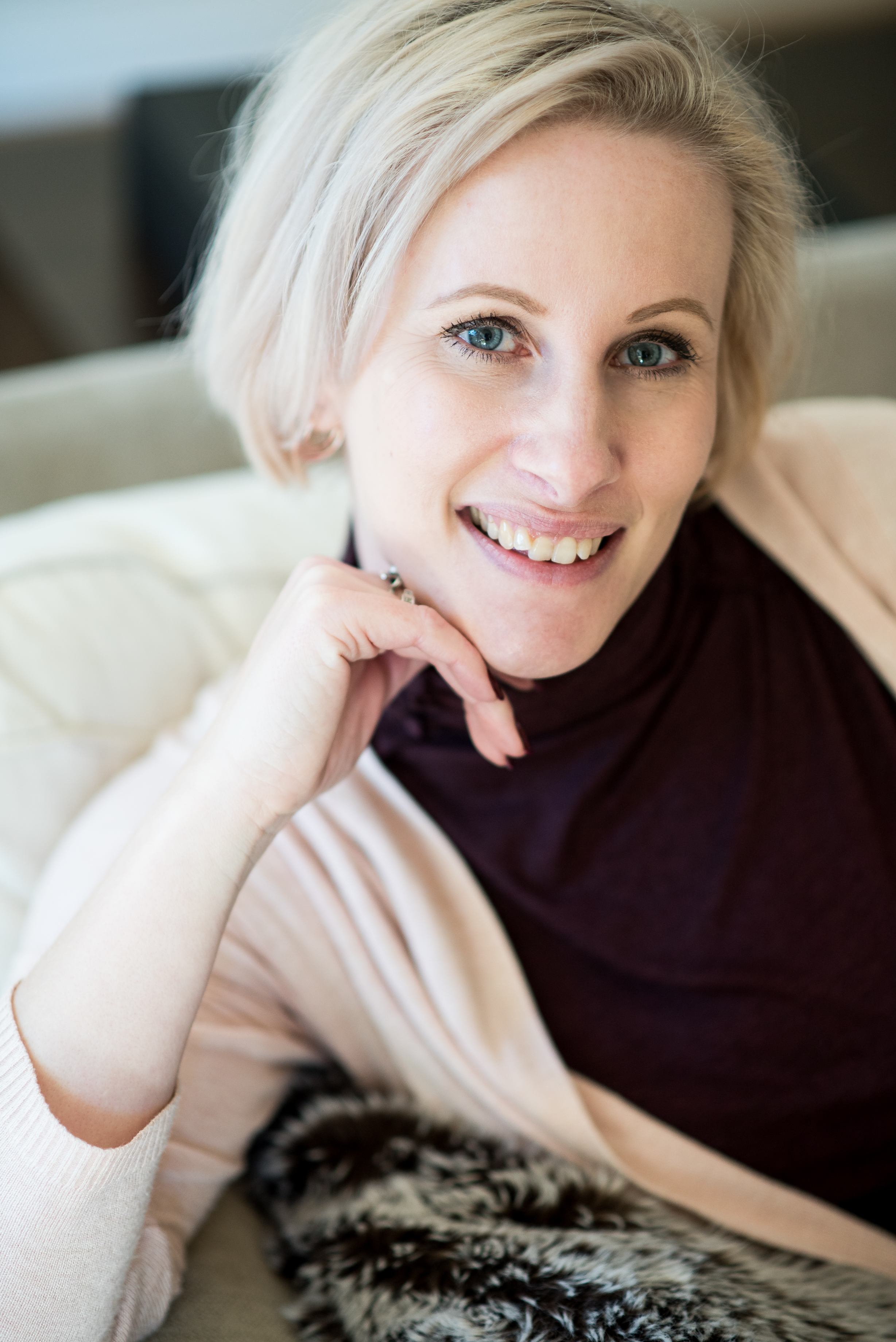 How I Work
I can tell you that I'm wholeheartedly called forward to help women rediscover themselves and create lives that are true. I'm called to support you to connect to your dreams and find your inner wisdom and knowing, work with your strengths and follow your soul's calling.
I lovingly and professionally coach my clients to explore what's working, what's not working and what you might do to make things work, or work even better, in both life and work/business.
I support you with the time and space to think things through and explore your inner world to support your outer world.
There is no curriculum, each client has different things they want to be coached on, but often we'll look  what you are doing that is in alignment or maybe out of alignment with your values and integrity, and what your soul is calling you towards.
We'll also look at the stories and beliefs you have that support you and we'll explore ways of reframing or letting go of stories and beliefs that no longer serve you.
I will always seek to connect you with resources and knowledge that support your endeavors and I'll mentor you to adventure into your life with the greatest self-compassion and sincere self-loving – such essential ingredients for any kind of growth.
Ultimately, my hope is that if we work together you will Rediscover YOU, the real, true you that feels completely aligned with her heart and soul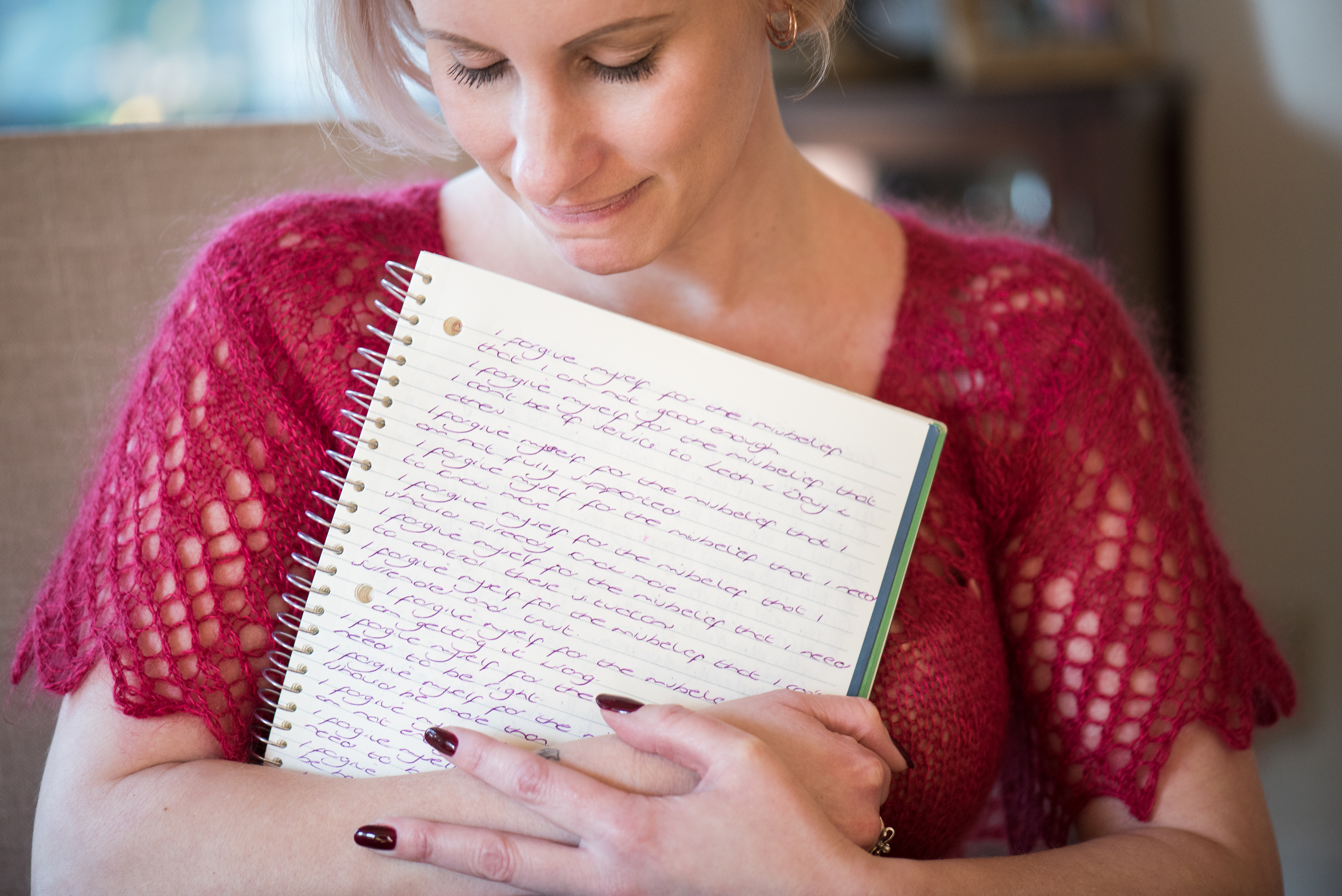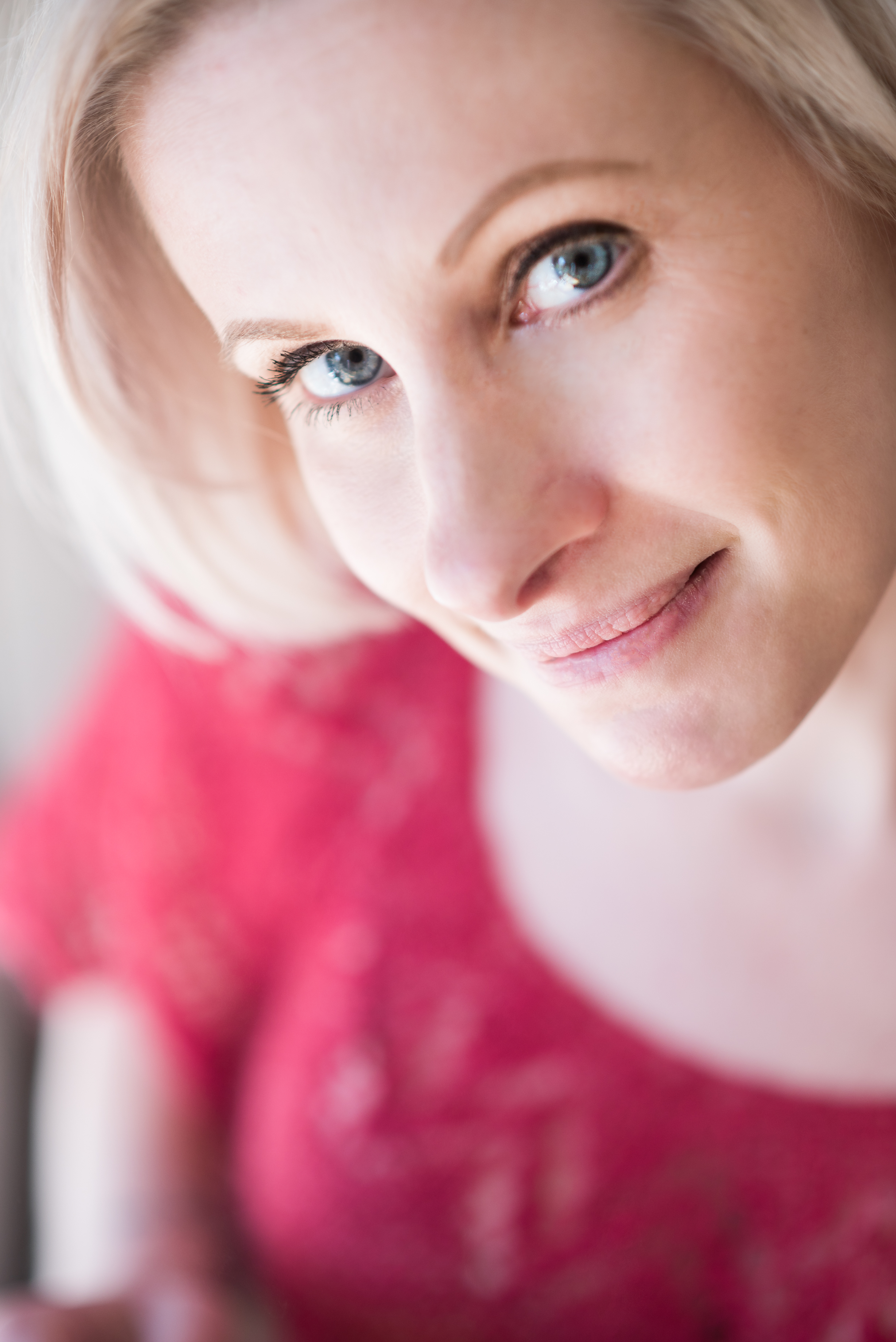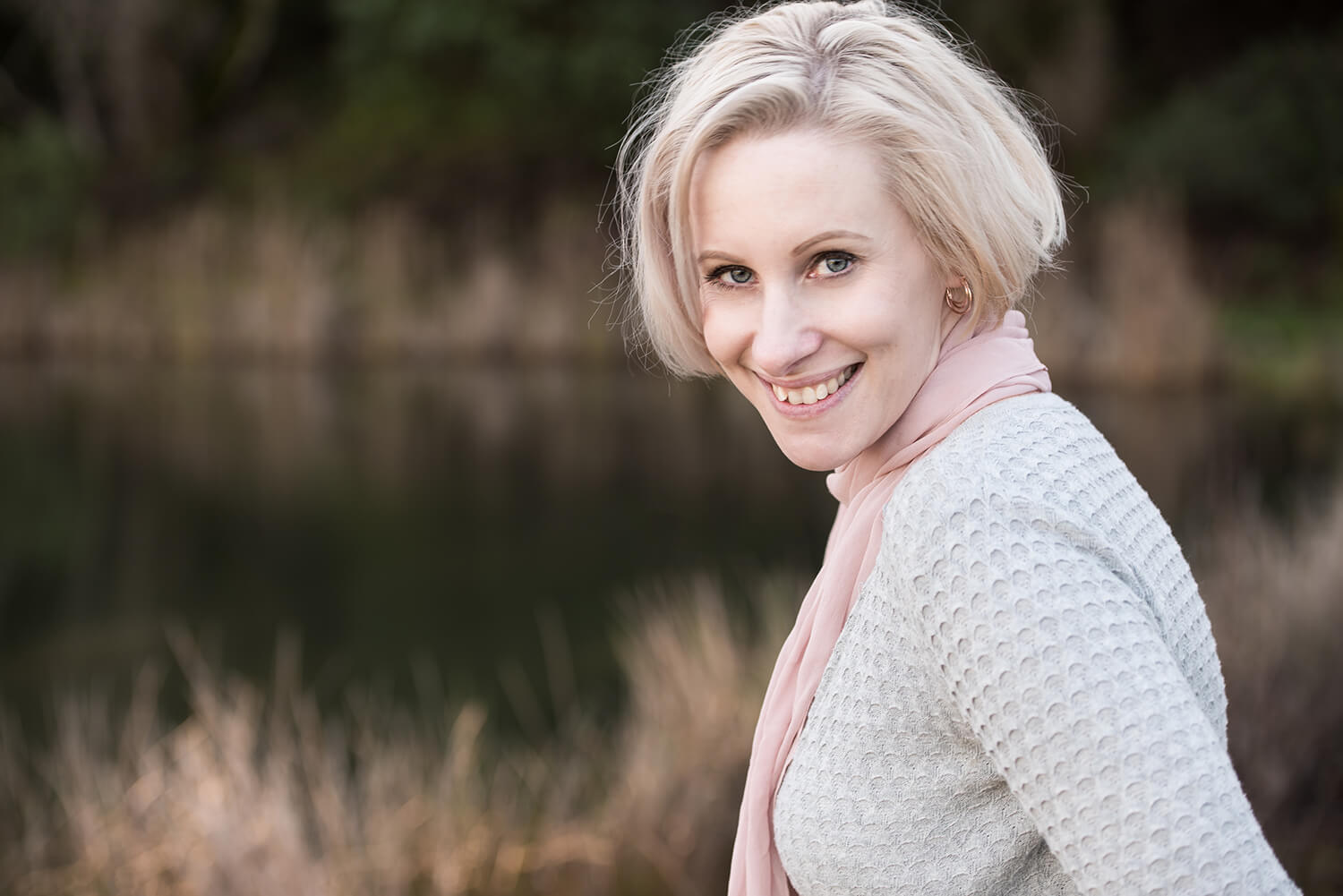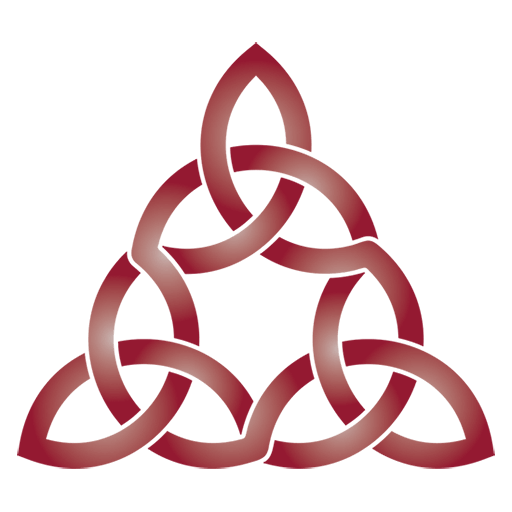 I hereby invite you to
Rediscover YOU.
To honor yourself physically, emotionally and spiritually through your whole life and work/business.
To give yourself the thinking time and space you need to feel things out, to get into those deep inner spaces of possibility.
To believe in the possibility of what you might create and get messy in your creativity, move through any challenges and find the magic that's inside of you.
To embrace connection to all the things you want, need and love in your life.
To explore what's available for you here, and embrace what could be next.
To stop waiting and create the life you really want, right now.
I invite you to apply to have a coaching conversation with me to explore further the possibility of working with me 1:1. This will only cost you your time and your commitment to Rediscover YOU.
Are you ready? It's okay if you're not, there are lots of resources available on this site to support you with getting ready, but if you are ready click that button above and apply for a free powerful Rediscover YOU conversation with me.
With all of my love,


Who is Lottie Ryan?
I'm a woman who, after many years of moderate success, but too many health challenges, realized that I had never quite felt true to myself, the real ME, and so I embarked on a journey of rediscovery. My personal journey took me through serious illness and the crushing weight of hopelessness, into a magical life adventure.
From the age of 21 I have battled with a major illness (Ulcerative Colitis), which has included many invasive procedures and intensive chemo and biologic therapies. I've survived a number of major bowel surgeries, two of which endeavored to end my life, most recently in 2013, but fortunately the Angel of Death decided I wasn't quite what he was looking for in that moment, so allowed me to continue my adventures.
My personal rediscovery has lead me to rediscover my inner and outer beauty manifesting in all kinds of creative magic which has led me to be a published writer with viral success in various online and printed publications (my first book will be published this year), a published vintage pinup model (oh yes, when I adventure I go ALL IN), and not least the creation of this incredible online business, community and life coaching practice.
When I'm not coaching or writing and have some downtime from the constants of family life, you'll find me cosied up on the sofa with a blanket, a cup of tea, the latest Netflix series and some crochet. This year, 2017, I've committed to fully indulging my Netflix addiction by finding a cause that means I absolutely must crochet!
You can learn much more about My Story here.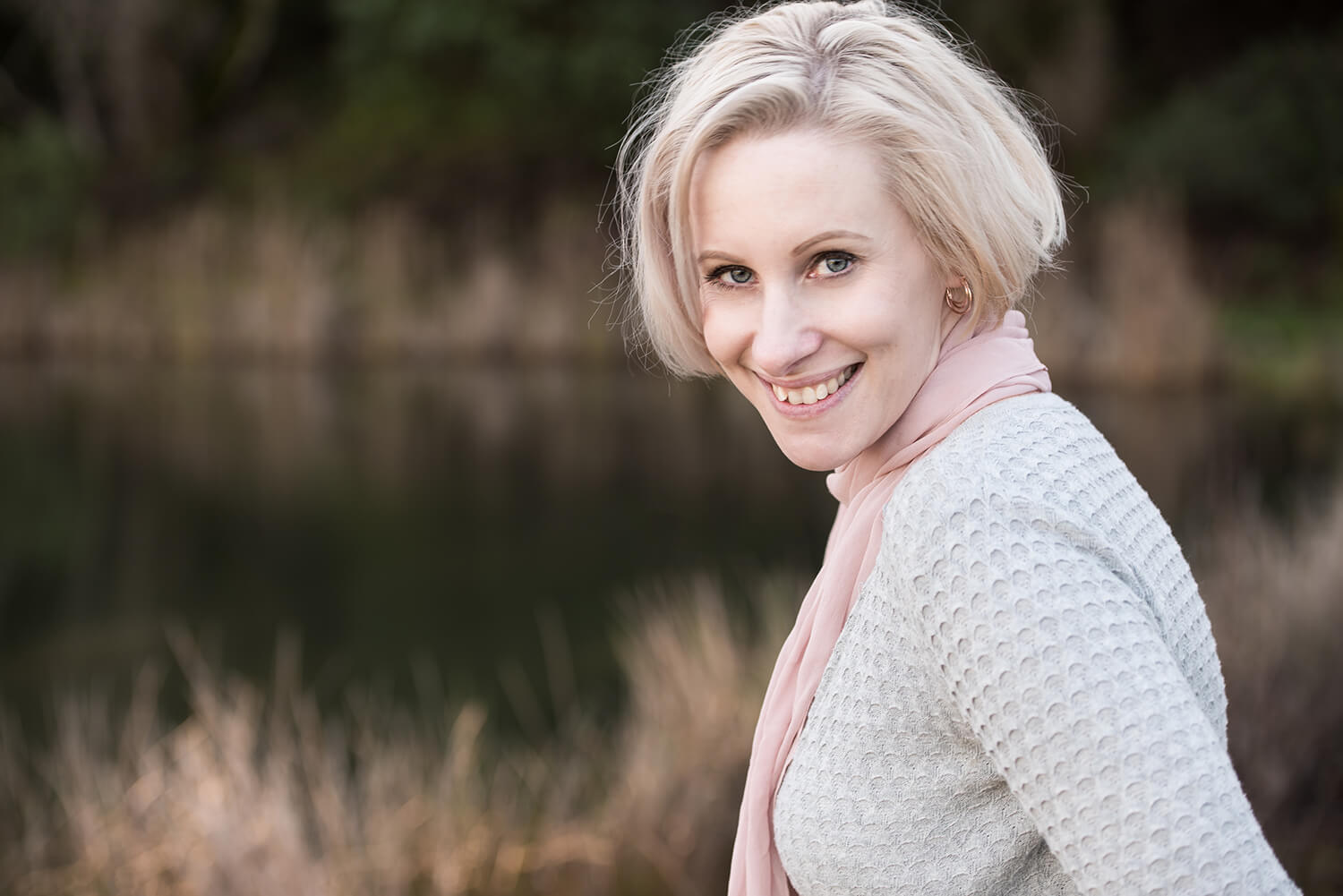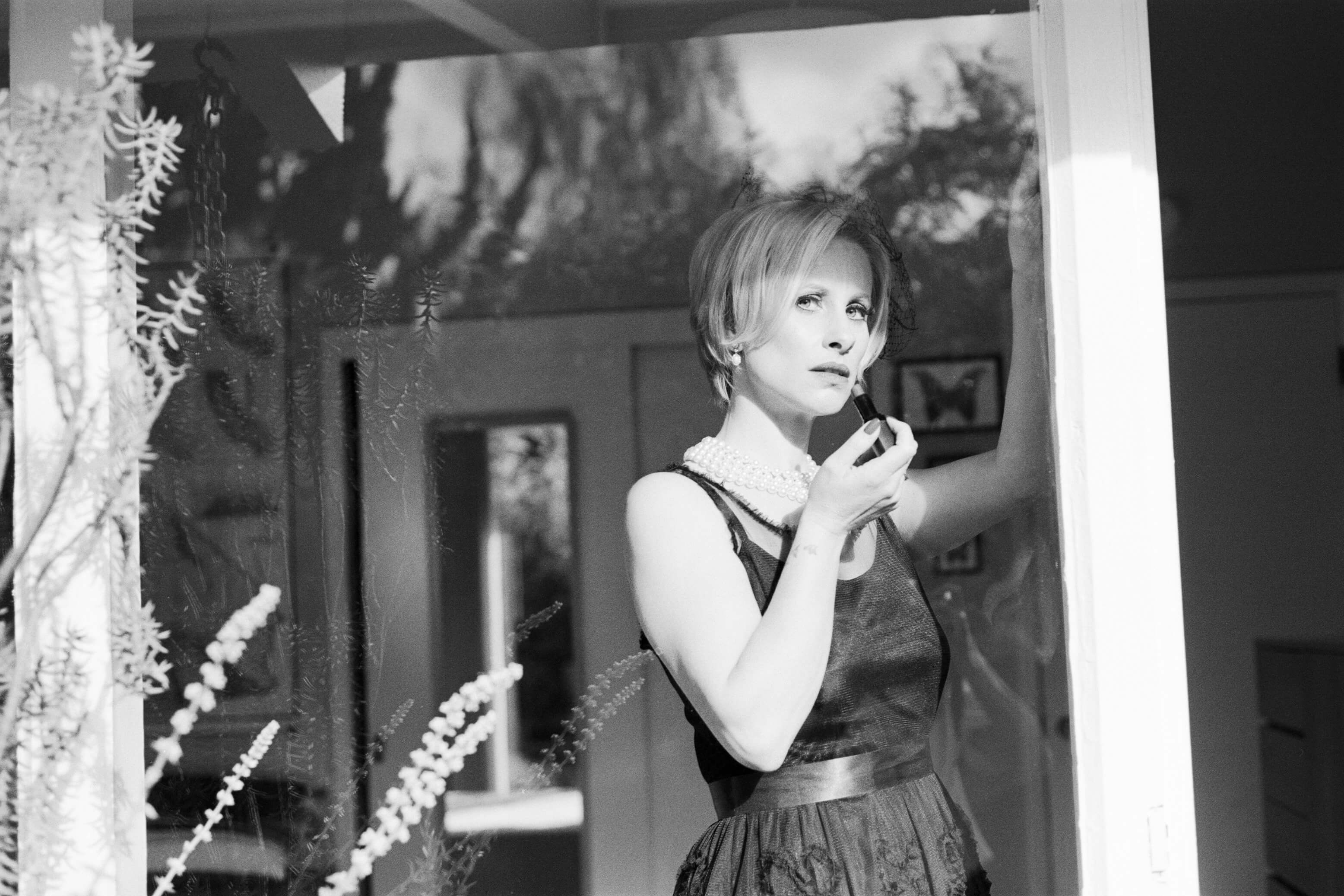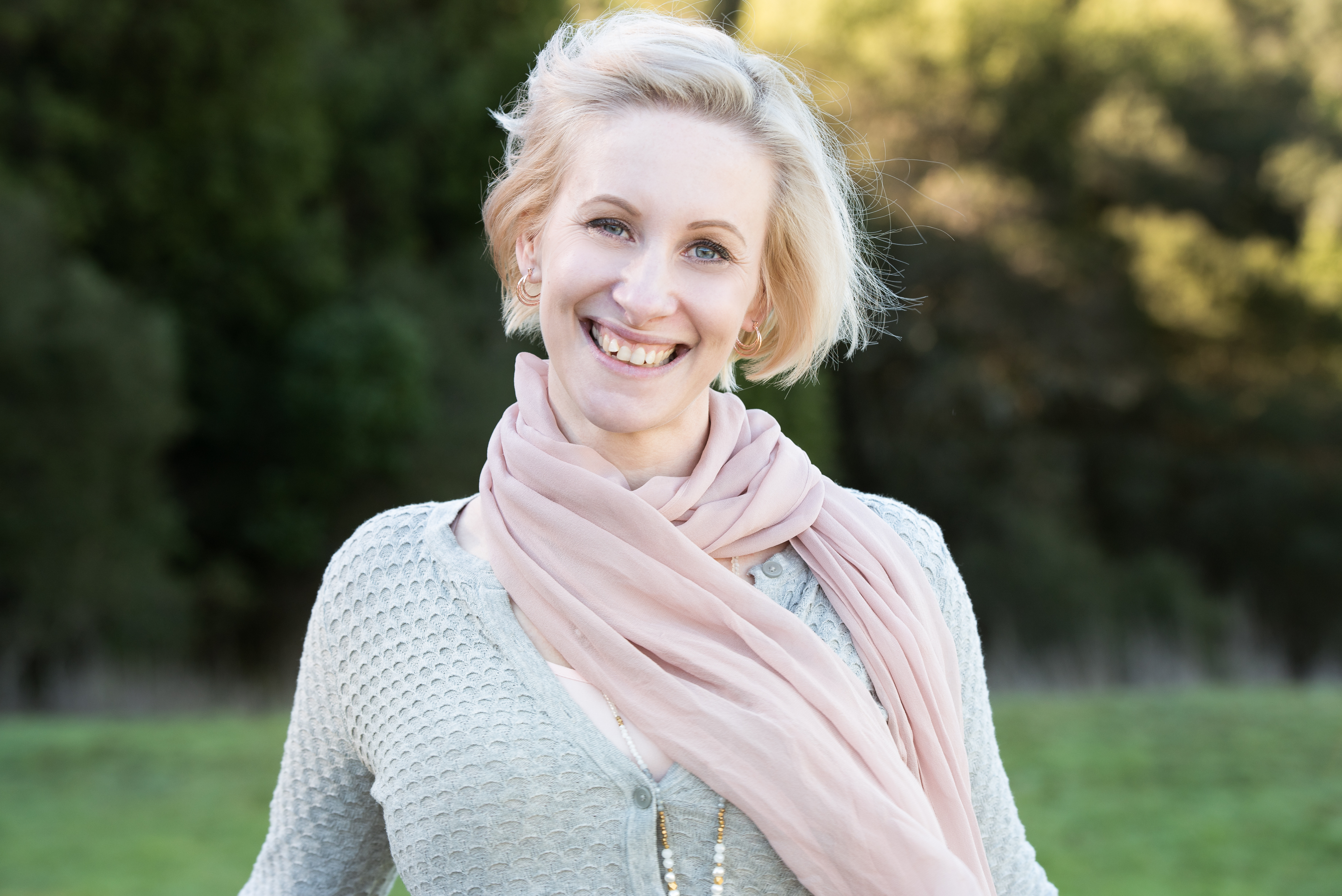 I hereby invite you to
Rediscover YOU.
I know it feels a bit odd to reach out to someone you've only "met" online, but I need to speak to you and have a real-time face to face (over video chat) if I'm to support you. I promise it'll be a fun, inspiring and enlightening experience you won't regret.
So, please click the button below, fill out the short form that pops up to the best of your ability (perfection not required), and I'll be in touch to arrange a conversation.
Our initial conversation will be a full on coaching experience. I'm not into ten minute "discovery calls", because what on earth can you discover in ten minutes? Not enough!
My call with you will be at least 90 minutes and during that time we'll really dig into what it is you want to create for yourself. That 90 minutes (which are completely free, as in no cost, zero dollars/pounds or whatever currency you use) might be enough to get you started. In which case, you'll leave our call with everything you need right now, feeling invigorated and ready, and I'll leave it knowing I've fulfilled my personal commitment to help as many women as possible. 
If, after that conversation, ongoing coaching feels like something you want, then we will discuss that and go from there, but I'm not going to sell that to you. I'm not interested in convincing people to work with me, so we'll only discuss that if you ask. No one NEEDS coaching, it's an optional collaboration that you get to choose into, if you want to. If you do, then we can certainly discuss what that might look like moving forward. 
You just need to take one small step first - click the button below. Don't be scared, you've got this and deserve it! 
I can't wait to meet you. 
With all of my love,