Lottie's Causes
Philanthropy has always been an important part of my life, from when I was 7 years old and created random stores on my street to raise money for the children looked after by Dr Barnardos and Mother Theresa, to more recently working as a professional fundraiser for various charities including the NSPCC. Alongside my professional work I have always personally supported a number of causes with both time and money and it's important to me that this website reflect this passion, so here I share with you the causes I've chosen to support in 2017.
For 2017 I have chosen three causes to support:
The IRC (International Rescue Committee)
I've raised money for the IRC for the last few years as I can't bear to see so many people struggling as refugees. It's heartbreaking to see so many humans displaced and trying to survive. I feel called to do more to support them, and intend to donate as much as possible to the IRC this year to support refugees the world over move into peaceful lives.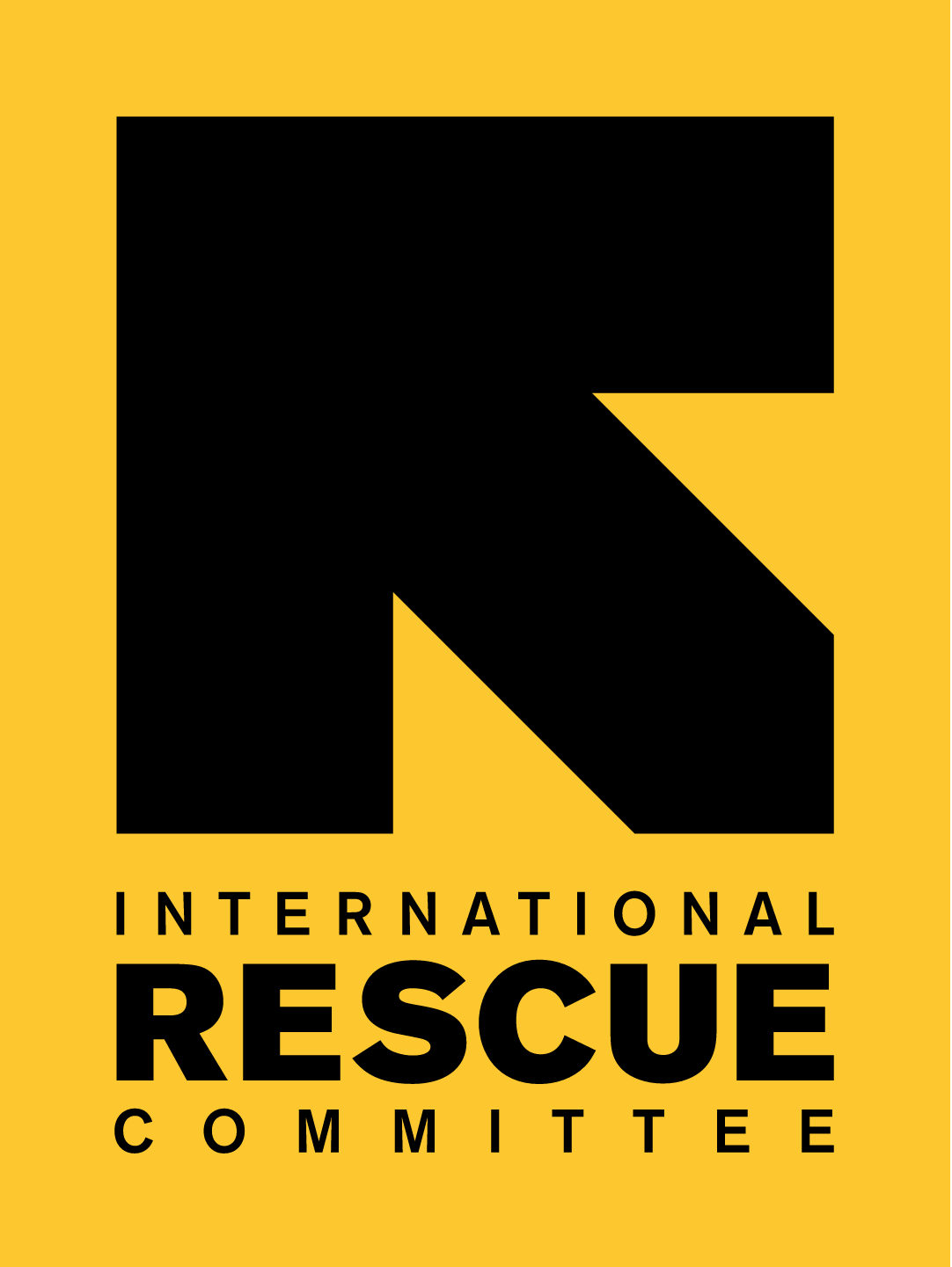 Knit Aid
Truth be told I love binge watching TV shows on Netflix, but need an excuse to do that, and crocheting or knitting items for refugees is perfect! Throughout 2017 I'm committed to creating up 3 or more items a month for them, though some months it will be less if I make big blankets (which I LOVE to do). If you also need an excuse to indulge in TV do join me!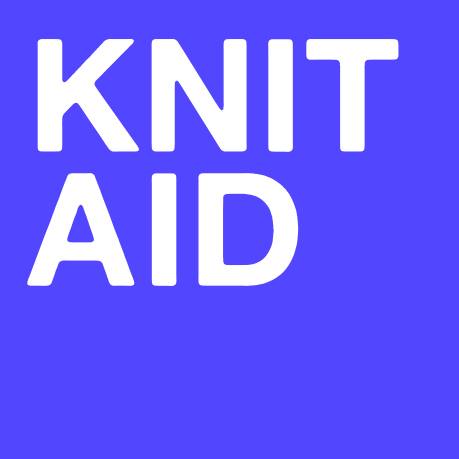 The Prison Library Project
All money made from my Amazon affiliate store will be donated to the Prison Library Project. I also intend to make a couple of trips a year down to their store near LA to donate items personally. You can read more about why I want to support this important cause over on my resources page.