Here we are at the start of another New Year and I'm wondering how you might be intending to dip your toe, or even immerse yourself in creativity this year?
You deserve the healing, fulfilment and opportunities that come with your creativity and I truly believe you CAN create whatever you dream of, no matter what, if you only take tiny, weeny, consistent steps most days.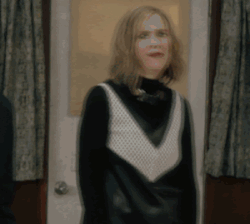 The novel I just completed has been written whilst in pain, through a process of lying down, outlining in my head little by little then committing short notes to my iPhone. I don't write chapters at a time, I write one paragraph at a time. And it works. I always have a focus even when I can barely focus!
Please keep faith in yourself and your art, take the little steps, and trust that you will get there with divine timing, no matter what. You'll be surprised how quickly it adds up to create what you want, be it a novel, visual art, a play, a song, a party, an adventure, a new life in a new place, a new job. I believe in you. 
I'm wishing you many swims in the well of creativity for 2022,


Photo Credit: Tim Mossholder for Pexels
This Month's Recommendations
All of my recommendations are based on personal experience only and are unpaid, however, I will receive a commission for any books purchased through the bookshop.org links I provide for your convenience. All commissions received will be collated and donated to my chosen charities and funds every year.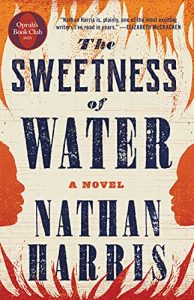 TO WATCH 
All Creatures Great and Small – I loved this program as a child and the remake doesn't disappoint taking us back to simpler times with good old fashioned Sunday night comfort stories (for we Brits at least).